Doctor Aleksandra Olejarska,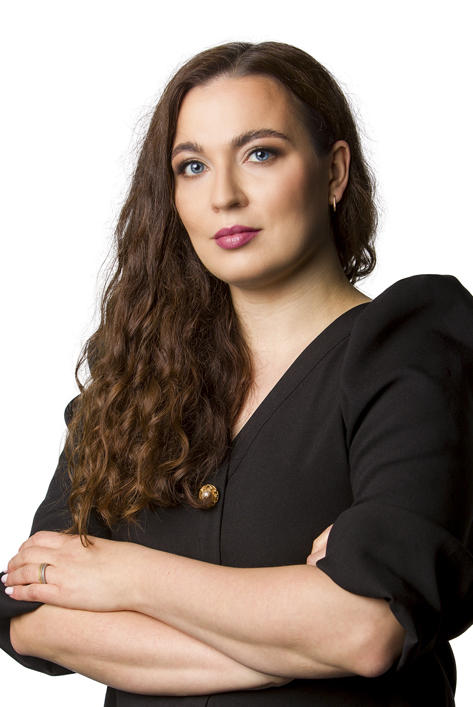 Doctor Aleksandra Olejarska, known as the Beauty Surgeon, performs treatments in the broadly understood aesthetic medicine, maintaining the highest standards of patient care. Professional and empathetic supporter of emphasizing natural beauty.
The doctor performs treatments using fillers, Botulinum toxin and tissue stimulators. Models the lips, revitalizes the face and body using Loktal microneedle radiofrequency, removes skin lesions.
Specialization
The doctor is a graduate of the Faculty of Medicine of the Medical University of Silesia in Katowice, a surgeon in the course of
specialization. Passionate about aesthetic and regenerative medicine. She constantly improves her qualifications by participating in numerous courses and trainings for doctors in the field of aesthetic medicine, general surgery and plastic surgery in Poland and abroad.